Skwooshi Colour Mixer Set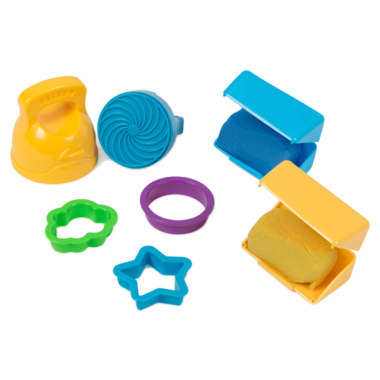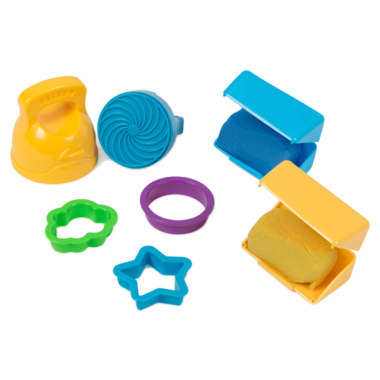 Skwooshi Colour Mixer Set
Skwooshi is an incredible moldable, strechable dough that never dries out! Skwooshi Colour Mixer is a cool tool to mix as many colours as you can. It's different every time!
Features:
Mess free
100% non toxic, gluten free, casein free
Create amazing shapes and characters, construct with it and mix colours
Kit includes: Contains 2 Skwooshi containers, 1 colour mixer and instruction sheet.