Skwooshi Stretchable Dough
Assorted Colours | Ages 3+
3 oz | 1 Pack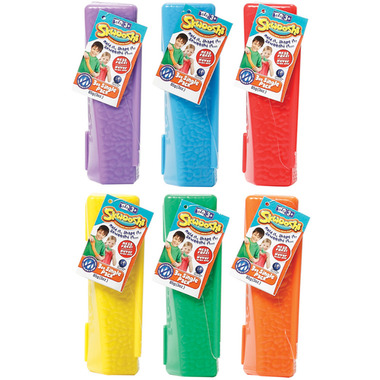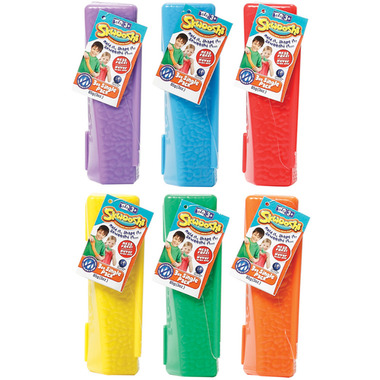 Skwooshi Stretchable Dough
Assorted Colours | Ages 3+
3 oz | 1 Pack
Skwooshi Stretchable Dough is an incredible moldable, stretchable dough that never dries out! Skwooshi comes in 6 assorted colours: blue, red, green, yellow, purple and orange. Collect them all!
Features:
Mess free
100% non toxic, gluten free, casein free
Create amazing shapes and characters, construct with it and mix colours
Please Note: This item comes in assorted colours. You will receive one of the following colors listed above.