Small Spikenard Tincture Organic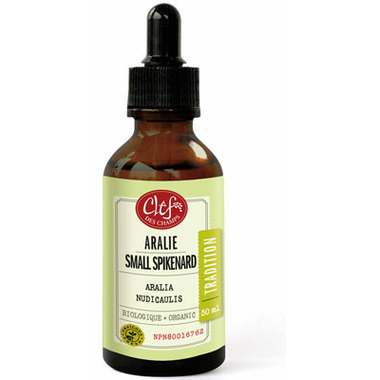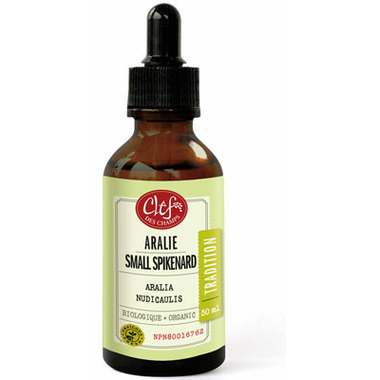 Small Spikenard Tincture Organic
Traditionally used in Western herbalism as an alterative tonic in the treatment of skin diseases and congestion of the respiratory tract.
Recommended Dose:
Adults: 1 ml (20 drops), 3 times daily
Each ml of Small Spikenard contains:
Small spikenard fresh organic root (Aralia nudicaulis) 352mg 1:3
Non-medicinal ingredient: 50 % organic alcohol

Cautions:
Do not take if you are pregnant or breastfeeding.
Consult a health care practitioner if symptoms persist or worsen.