Softalk Telephone Handset Coil Cord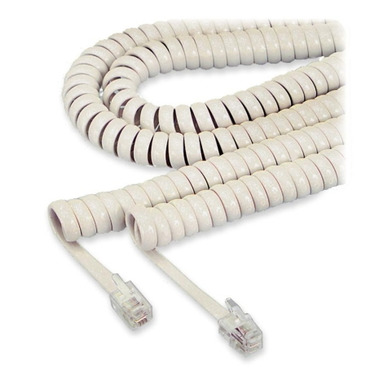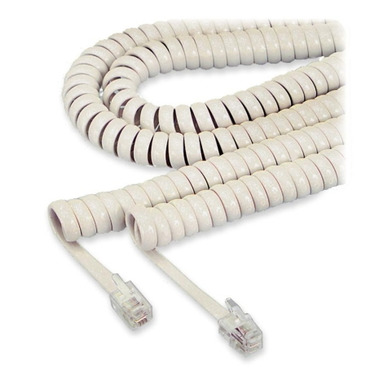 Softalk Telephone Handset Coil Cord
This ​Handset Coil Cord features modular plugs at each end to connect your handset to your phone. Excellent memory retention enables the cable to retract quickly and fully. Made from super flexible ribbon cable, this cord is designed to provide years of trouble-free service.
Ivory
Measures 12' (3.66 m) long
CHERYL:
more than a year ago
Buying this extension cord was the right length to reach the distance from the kitchen to the living room jack. I use it not for the usual handset-to-cradle set-up but for the back end of the phone to the wall jack. It can be used either way and it works great. Because the cord is curly it stays higher off the floor and out of the way.
Page
1