Sow Good Point Tip Tweezers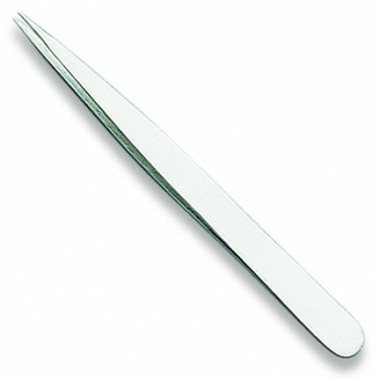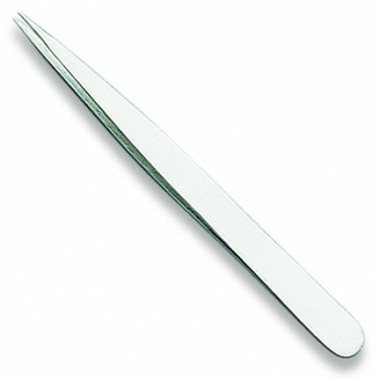 Sow Good Point Tip Tweezers
Sow Good Point Tip Tweezers are crafted in Italy of high quality stainless steel to prevent rusting. The fine tips expertly remove ingrown hair and splinters. They are also great for isolating and removing a single hair.
lise:
about a year ago
Bought these for my weekend home so I wouldn't have to carry the pair I use normally back and forth.
Disappointed: they don't work like the others I have with the same ends. I have coarse brow hair and like to tweeze one at a time- these don't grip like my other pair... frustrating!!!
Page
1