SPRI Braided Xertube Medium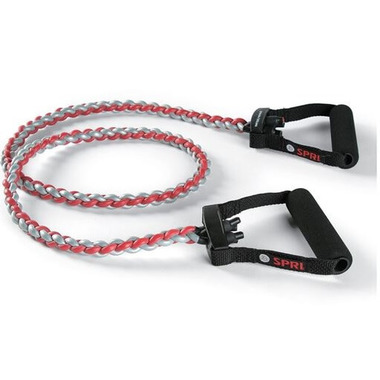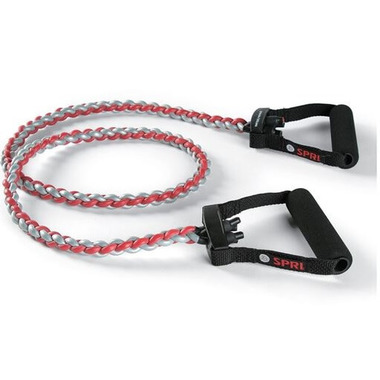 SPRI Braided Xertube Medium
The Braided Xertube offers all of the benefits of the original SPRI Xertube, but with four tubes braided together for added durability and performance. This powerful strengthening tool can be used to exercise your whole body.
Abilities
:
Stands up to the most demanding strength training exercises
Durable enough for all training environments.