St. Francis Herb Farm Bilberry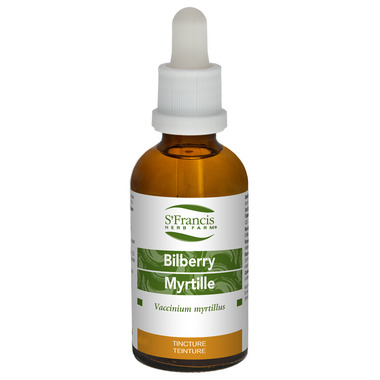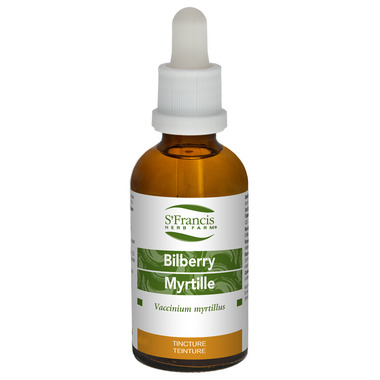 St. Francis Herb Farm Bilberry
Bilberry is used to improve visual acuity, including night vision, and to treat degenerative retinal conditions, varicose veins, atherosclerosis, venous insufficiency and hemorrhoids.

Suggested Usage: Adults: Take 0.67-1.33 ml (20-40 drops) 3x daily in a little water on an empty stomach.

Medicinal Ingredients (per 1 ml): Bilberry leaf and berry (Vaccinium myrtillus) 250 mg Quantity Crude Equivalent (1:4)

Non-Medicinal Ingredients: Grain alcohol, Distilled water, Vegetable glycerine

Contraindications: Do not use if you are pregnant or breastfeeding.