St. Francis Herb Farm Bupleurum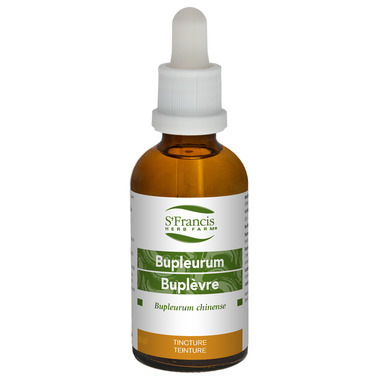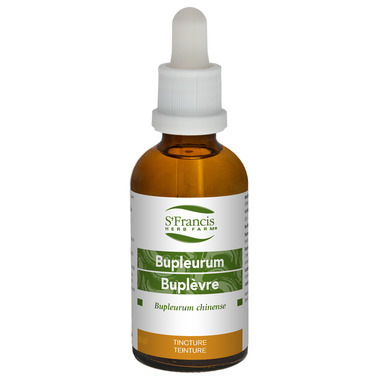 St. Francis Herb Farm Bupleurum
Bupleurum has antiseptic, antimicrobial, antifungal, antiviral, antioxidant, antipyretic (fever-reducing), diuretic, sedative, and immune-stimulant properties. Traditionally used to support liver function, it is also useful in the treatment of colds, coughs, catarrh, fever, flu, headache, tinnitus, muscle cramps, pain, and fatigue.

Suggested Usage: Adults: Take 1-2 ml (30-60 drops) 3x daily in a little water on an empty stomach.

Medicinal Ingredients (per 1 ml): Bupleurum root (Bupleurum chinense) 250 mg Quantity Crude Equivalent (1:4)

Non-Medicinal Ingredients: Distilled water, Grain alcohol

Cautions: Reduce dose or discontinue use if you experience a hypersensitivity reaction.

Contraindications: Do not use if pregnant or breastfeeding.