St. Francis Herb Farm Cornsilk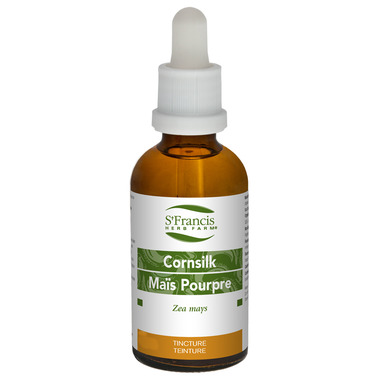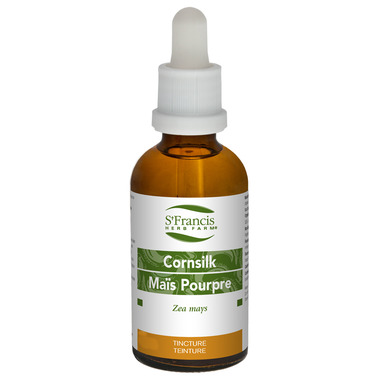 St. Francis Herb Farm Cornsilk
Cornsilk is used to treat cystitis, as well as preventing and treating kidney stones and urinary gravel.

Suggested Usage: Adults: Take 0.67-2 ml (20-60 drops) 3x daily in a little water on an empty stomach.

Medicinal Ingredients (per 1 ml): Cornsilk style and stigma (Zea mays) 250 mg QCE (1:4)

Non-Medicinal Ingredients: Distilled water, Grain alcohol, Vegetable glycerine

Cautions and Warnings: Use with caution if allergic to corn.

Contraindications: Do not use if you are pregnant or breastfeeding.