St. Francis Herb Farm Nettle Spring Tops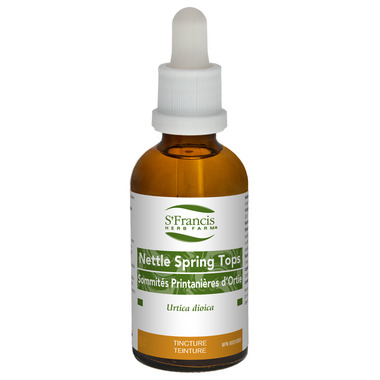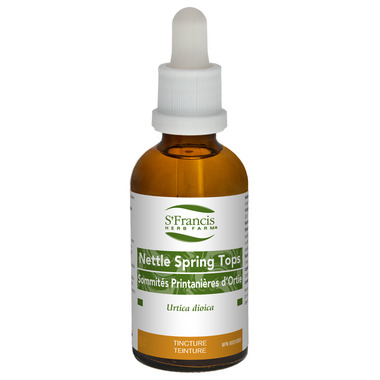 St. Francis Herb Farm Nettle Spring Tops
Nettle Spring Tops are traditionally used in Herbal Medicine as supportive therapy to help relieve rheumatic complaints, as a nutritive tonic, and to help relieve seasonal allergy symptoms.

Suggested Usage: Adults: Take 2 ml (60 drops) 3x daily in a little water on an empty stomach.

Medicinal Ingredients (per 1 ml): Nettle spring top (Urtica dioica) 250 mg QCE (1:4)

Non-Medicinal Ingredients: Distilled water, Grain alcohol

Cautions and Warnings: Consult a health care practitioner if symptoms worsen or persist.

Contraindications: Do not use if pregnant or breastfeeding.