St. Francis Herb Farm Osha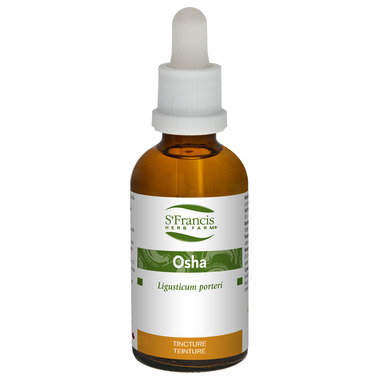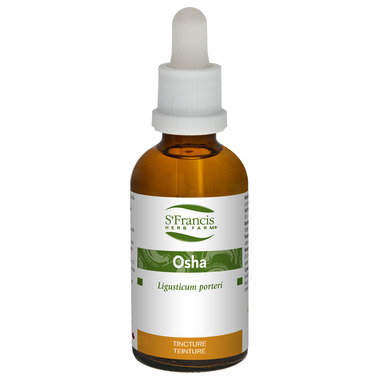 St. Francis Herb Farm Osha
Osha is used for sore throat, bronchitis, cough, colds, flu, pneumonia, and to treat other viral infections, including herpes.

Suggested Usage: Adults: Take 0.67-1.17 ml (20-35 drops) 3x daily in a little water on an empty stomach.

Medicinal Ingredients (per 1 ml): Osha root (Ligusticum porteri) 250 mg QCE (1:4)

Non-Medicinal Ingredients: Grain alcohol, Distilled water

Contraindication: Do not use if you are pregnant or breastfeeding.



Judy:
more than a year ago
Our "medicine shelf" will not be without this BEST EVER cough and upper-chest issue eliminator! Also great to take (at dbl the dose always) to kick any beginning of a cold . A day or 2 at a time is all we've had to use it. Hard to find in healthfood stores; so happy you stock it!
Page
1