St. Francis Herb Farm Peppermint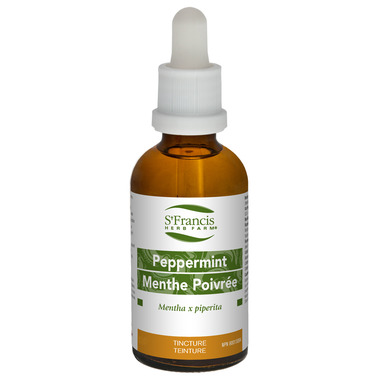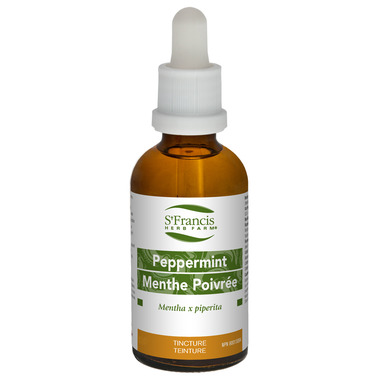 St. Francis Herb Farm Peppermint
Peppermint leaf is used to treat loss of appetite, spasms of the gastrointestinal (GI) tract, flatulence, nausea, vomiting, and morning sickness.

Suggested Usage: All the following doses should be taken 3x daily in a little water on an empty stomach.
Adults & adolescents (14 & over): 1.6 ml (48 drops);
Adolescents (10-13 years): 0.8 ml (24 drops);
Children (5-9 years): 0.4 ml (12 drops);
Children (2-4 years): 0.3 ml (9 drops)

Medicinal Ingredients (per 1 ml): Peppermint leaf (Mentha x piperita) 250 mg QCE (1:4)

Non-Medicinal Ingredients: Grain alcohol, Distilled water

Cautions and Warnings: Consult a health care practitioner before use: if you have gallstones; if you have anemia; if you are pregnant or breastfeeding. Consult a health care practitioner if symptoms worsen or persist.