St. Francis Herb Farm Polygonum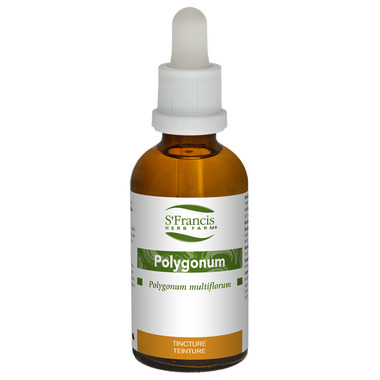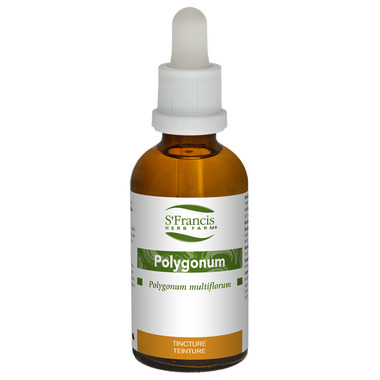 St. Francis Herb Farm Polygonum
Polygonum is used as a liver and kidney tonic, as a bloody and vital essence toner, and to fortify muscles, tendons and bones.

Suggested Usage: Adults: Take 0.8-1.3 ml (25-40 drops) 3x daily in a little water on an empty stomach.

Medicinal Ingredients (per 1 ml): Polygonum root (Polygonum multiflorum) 250 mg QCE (1:4)

Non-Medicinal Ingredients: Grain alcohol, Distilled water

Cautions and Warnings: Consult a health care practitioner before use if you have a liver disease.

Contraindications: Do not use if you are pregnant or breastfeeding.