St. Francis Herb Farm Propolis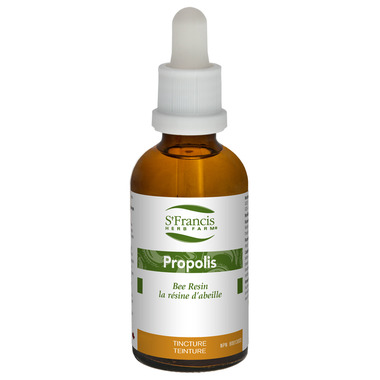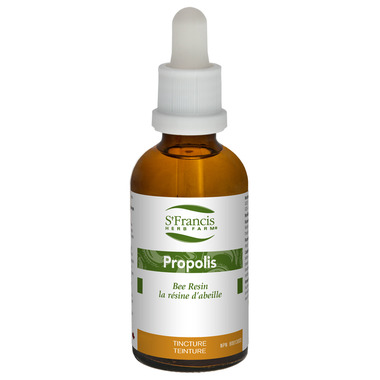 St. Francis Herb Farm Propolis
Propolis is traditionally used in Herbal Medicine to help relieve sore throat and/or other mouth and throat infections and inflammations.

Suggested Usage: Adults: Take 0.22-0.6 ml (7-20 drops) 3x daily in a little water on an empty stomach.

Medicinal Ingredients (per 1 ml): Propolis resin 333 mg QCE (1:3.3)

Non-Medicinal Ingredients: Grain alcohol

Cautions and Warnings: Consult a health care practitioner before use if you are allergic to bee products, poplar tree products, or balsam of Peru; if you are pregnant or breastfeeding. Consult a health care practitioner if symptoms worsen or persist.

Known Adverse Reactions: Hypersensitivity (e.g. allergy) has been known to occur, in which case discontinue use immediately.



Jay:
more than a year ago
Excellent product and reasonably priced. Propolis has many great benefits and it's use for humans dates back to to around 350BC. Try a Google search to learn more about Propolis. Propolis is known as a natural antibiotic, antiviral and antifungal plus much more. From what I have read very impressive. Worth checking out. I had done a lot of reading on it, and was pleased that Well.ca carried this.
Page
1