St. Francis Herb Farm Sweet Annie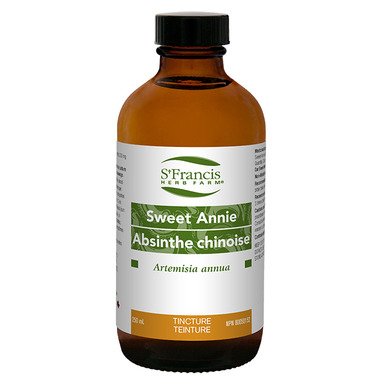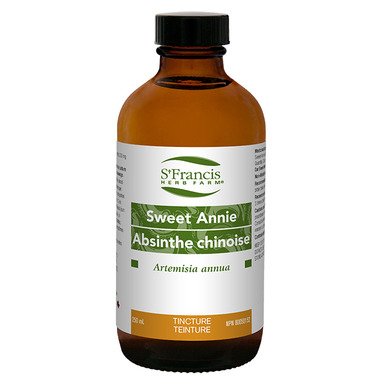 St. Francis Herb Farm Sweet Annie
Sweet Annie is used to treat fever, as well as intestinal dysbiosis, giardiasis, and candidiasis. It is also effective for autoimmune disorders such as systemic lupus erythematosus (SLE).

Suggested Usage: Adults: Take 0.66-1.33 ml 3x daily in a little water on an empty stomach.

Medicinal Ingredients (per 1 ml): Sweet Annie tops (Artemisia annua) 333 mg QCE (1:3)

Non-Medicinal Ingredients: Distilled water, Grain alcohol

Contraindications: Do not use if you are pregnant or breastfeeding.