Stabilo All-Surface Water-soluble Pencil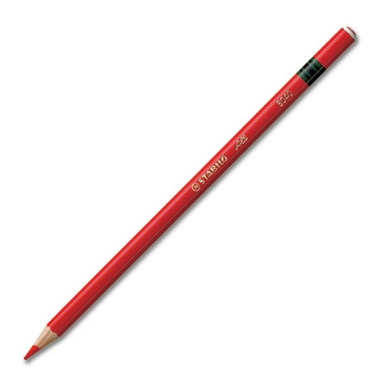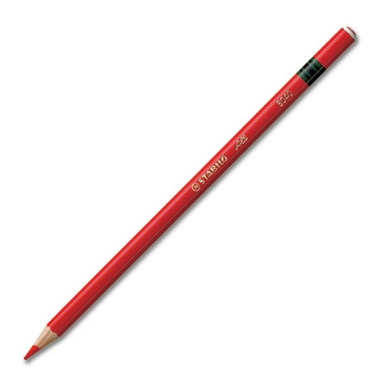 Stabilo All-Surface Water-soluble Pencil
All-Surface Water-Soluble Marking Pencil marks clearly on glass, acetate, plastic, metal, photos and film, as well as paper. Water-soluble markings wipe off smooth surfaces with a damp cloth and erase from paper.
Esther:
more than a year ago
This is a must-have, if you store leftovers, extra ingredients etc in ambiguous containers in the fridge/freezer. Writes smooth on clean surfaces yet is a subtle red on containers, plastic bags, glass.
Keeping the pencil in the fridge ice/water dispensing nook is handiest; I jot the date/content on everything now before it goes in. This pencil has paid for itself many times over in reducing waste, has given me peace of mind just beautifully -no more masking tape!
Page
1