Stadler Form Oskar Little Humidfier in White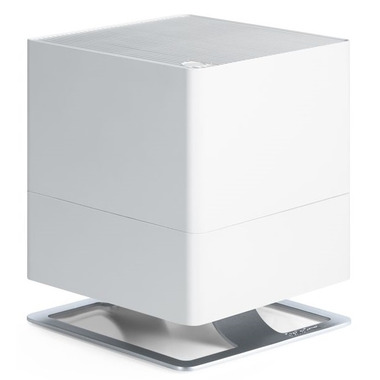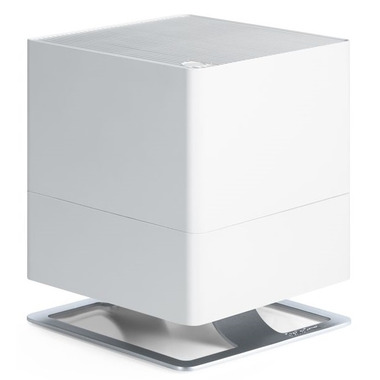 Stadler Form Oskar Little Humidfier in White
Oskar Little— Designed by Matti Walker for Stadler Form— marries science and art, function and ease.
He is an evaporative humidifier— reminiscent of a contemporary sculpture— efficiently and naturally hydrating your space. Oskar Little utilizes the Water Cube, keeping the humidifier fresh, in sync with antimicrobially-treated wick filters to release just the right amount of an elusive, purified moisture. An integrated hygrostat meticulously monitors your indoor climate, promising never to over-humidify.
With a water level window and pocket door cleverly hidden on his side, Oskar Little is easy to refill with a glass of water or watering can, alleviating the common strain of fitting a bulky unit beneath a water faucet. Whether he is lounging comfortably on the desk in your office or on the dresser in your bedroom, Oskar Little draws you in, giving you a moment to pause and wonder as you would before any other masterful work of art.
Breathe easy. Give yourself the atmosphere you deserve.
Features:
Includes a fragrance dispenser to freshen the air with your favorite pure essential oil, creating a relaxing or invigorating atmosphere
Dimensions: 9.7 x 9.7 x 11.4 inches; 6.8 pounds
Tank capacity: 0.8 gallon