Stevia International Premium Quality Stevia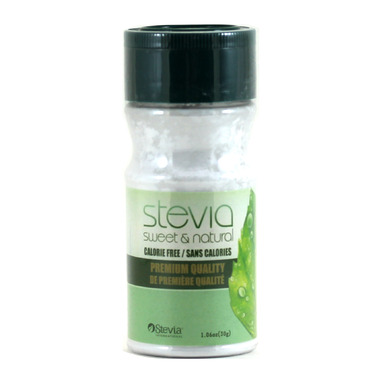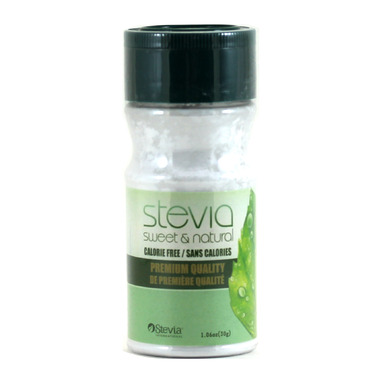 Stevia International Premium Quality Stevia
Stevia comes from a leaf that in its natural state is 15 times sweeter than sugar. When extracted it can be 300-400 times sweeter than sugar. It offers a healthy alternative to the variety of unhealthy sugar products. It has Zero calories, Zero carbs, and Zero effect on glycemic index.

Stevia is a naturally delicious, zero-calorie, zero glycemic index natural sweetener made from dried powdered leaf of the Stevia plant. The sweetest part of the leaf is then isolated to create a sweetener extract that is 300 to 400 times sweeter than sugar.

To Use: Stevia is heat stable meaning that it is ideal for baking and cooking. It is also great for teas and coffees, adding flavour and sweetness to smoothies, yogurt, cereal, or just mixed with water.​