Strauss Herb Company Skin & Face Balm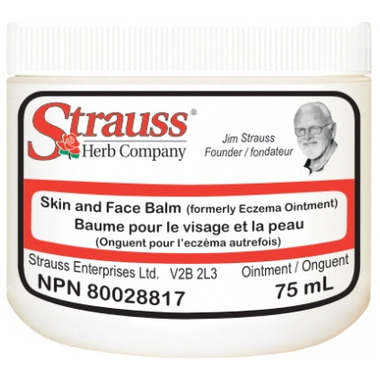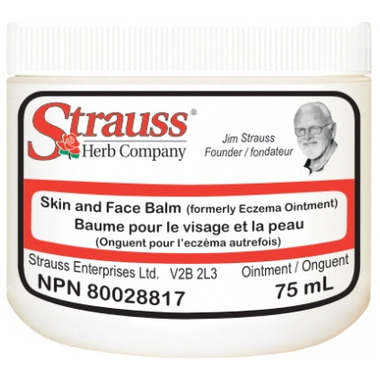 Strauss Herb Company Skin & Face Balm
Strauss Skin & Face Balm (Formerly Eczema Ointment) temporarily protects and helps to relieve minor skin irritations and itching.

Medicinal Ingredients: Cayenne, Cod liver oil, Myrrh.

Amélie:
more than a year ago
This product has a very strong cod liver smell, and because of the cayenne, you have to be very careful not to touch any mucous membrane (or else it'll burn like crazy)... Something that can turn out to be a major challenge when the area that you need to treat is your HANDS. Lol! It's also very oily (stays on the surface of the skin), and everything you touch afterwards (even if you try wiping the excess product away) will start smelling like cod liver.
Page
1