Strauss Herb Company Moisturizing Herbal Conditioner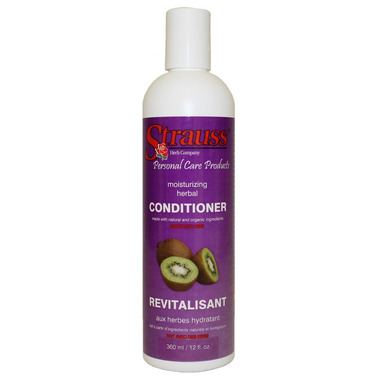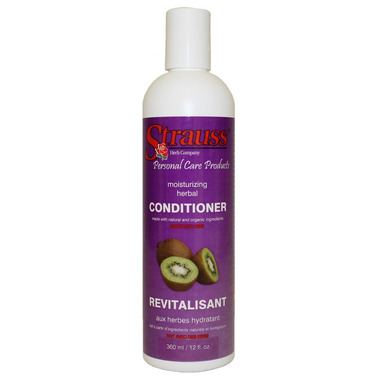 Strauss Herb Company Moisturizing Herbal Conditioner
Strauss ultimate moisturizing kiwi scented herbal conditioner provides lightweight hydration for soft, healthy looking hair.

Made with natural and organic ingredients. No animal testing, no sulfates, no DEA, no sodium chloride, no propylene glycol. Hypoallergenic and bio-degradable. Made in Canada with a 100% satisfaction guarantee.

Ingredients: Water, coconut oil, jack pine extract, chamomile flower extract, calendula flower extract, horsetail herb extract, Actinidia Chinensis (kiwi) fruit extract, nettle leaf extract, dandelion leaf extract, red clover flower extract, apple cider vinegar, olive fruit oil, pumpkin seed oil, beeswax.