Strauss Herb Company Rose Hips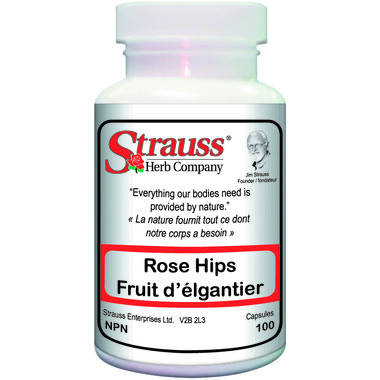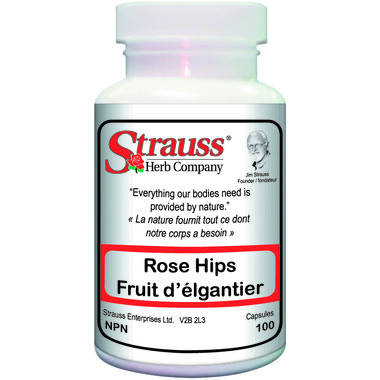 Strauss Herb Company Rose Hips
Rose Hips is used to help relieve pain and inflammation associated with arthritic and rheumatic conditions.

Ingredients: Dog rose (rose hip).
Bill:
more than a year ago
I have severe arthritis pain in both knees and some pain in other joints as well and was taking 8 - 10 pain pills a day. After taking the Strauss Rose Hips for about 2 weeks I have been able to reduce the use of other pain medications from 0 - 4 pills a day depending on my activities and the weather. I have had no side effects from the rose hips after trying for about 6 weeks and have ordered more.
Page
1