Street Surfing Trikster Artik Snow and Street Convertible Scooter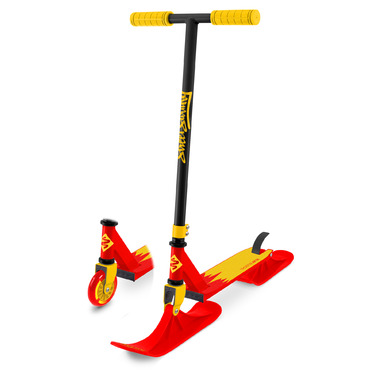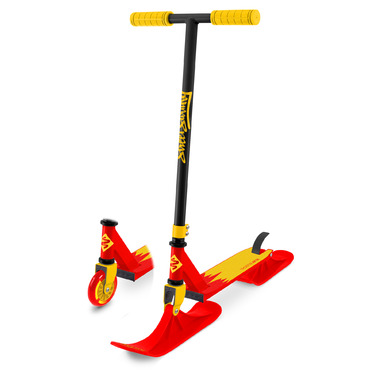 Street Surfing Trikster Artik Snow and Street Convertible Scooter
Street Surfing Trikster Artik Snow and Street Convertible Scooter is an all year-round healthy exciting fun for boys and girls ages 5 and up. Features swappable skis and wheels. Use the skis in snow conditions and swap them out for wheels when the snow melts. Designed with safety and durability in mind. Skis are made of High density Polypropylene (HDPP) colourful molded skis with embossed logo and designed with snow- tracking treads. Wheels have ABEC 5 metal bearings that provide a stable and smooth ride. Easy-grip foam covered T-Bar handles.
Features:
17"x3.7" aluminum deck
400mm width t-bar
Graphic grip tape deck
Includes: 1 scooter, set of 2 wheels, set of 2 skis and conversion tools
Suitable for children ages 5 and up.