Sudsatorium Naughty Face & Body Soap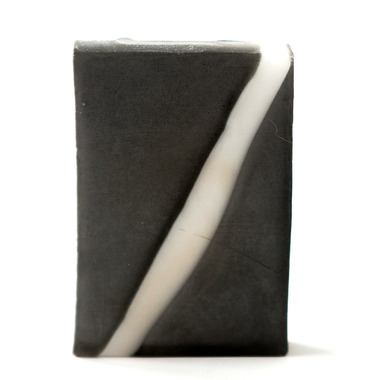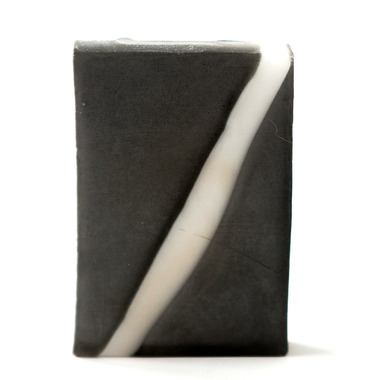 Sudsatorium Naughty Face & Body Soap
Finally a lump of coal you can look forward to! Charcoal helps to adsorb excess oil from your pores and jettison dead skin cells. It won't leave you smelling like a miner either; infused with detoxifying licorice root and sandalwood for the ultimate clean.


Featured Ingredients:
Carbonized: Charcoal absorbs excess oils from our skin thanks to its porous, dry, powdery soft texture, leaving it feeling comfortably cleansed and impeccably balanced. All of Sudsatorium's charcoal comes from a sustainable tree farm in British Columbia where workers plant two new saplings for every one tree that they cut down.

Ethical Sourcing 101: As demand for sandalwood grows, it has unfortunately led to widespread over-harvesting. Every drop of organically grown sandalwood oil Sudsatorium uses has been sourced sustainably from the Kalgoorlie region of Australia

Roots: Sweeter than sugar and with its own unique anise seedy flavour, the root of the common liquorice plant has been used since the time of the Ancient Greeks as an elixir of good health. Boiling the roots in water creates a powerful decoction that has been used to treat indigestion, sore throats and stomach ulcers. Sudsatorium uses it for its antibacterial and moisturizing qualities, giving you a deeply cleansing wash that works to unblock pores, allowing your skin to breath properly once again.
Ingredients: Fresh Organic Licorice Root Decoction (Glycyrrhiza Glabra and Aqua), Fair Trade Organic Coconut Oil (Cocos Nucifera), Organic Rapeseed Oil (Brassica Napus), Organic Palm-Free Glycerine, Organic Sorbitol, Palm-Free Sodium Stearate, Sodium Hydroxide, Non-Nano Titanium Dioxide, Organic Bamboo Charcoal (Bambusa Vulgaris), Organic Bay Leaf Oil (Laurus Nobilis), Organic Sandalwood Oil (Santalum Spicatum), Organic Rose Geranium Oil (Pelargonium Roseum x Asperum), Hand Harvested Sea Salt (Sodium Chloride)