Sundhed Pure Himalayan Salt Natural Tea Light Holder Single Hole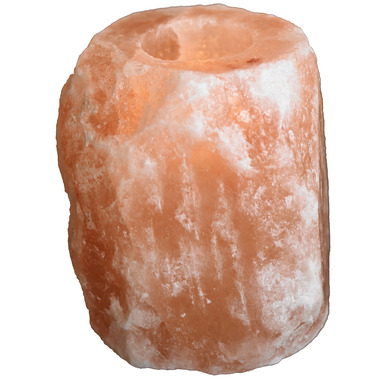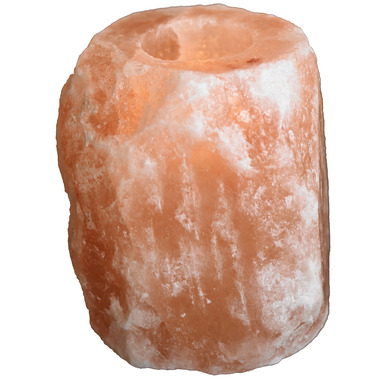 Sundhed Pure Himalayan Salt Natural Tea Light Holder Single Hole
- We're sorry, this product is no longer available!
- Shop for other products in: Candles

Sundhed salt candle holders help refresh the air with negative ions to create a balanced, healthier environment.
Features:
Beautiful warm glow when on
Release negative ions in abundance when heated with a tea light candle

Each candle holder is a unique natural shape
How does the Salt Lamp Work?
The heated salt crystal pulls water molecules from the air to its surface, the salt goes into the solution of the water, neutralizes any positive ions (and the attached pollution), and emits the neutralized molecule back into the environment.

Where can I use a salt lamp?
Salt crystal lamps are highly suitable for daily use near televisions and computers, around smokers, in offices with air-conditioning, during massage therapy, in meditation rooms and anywhere else you want to restore or preserve the natural air quality.