S'well Traveler Stainless Steel Wide Mouth Bottle Blue Granite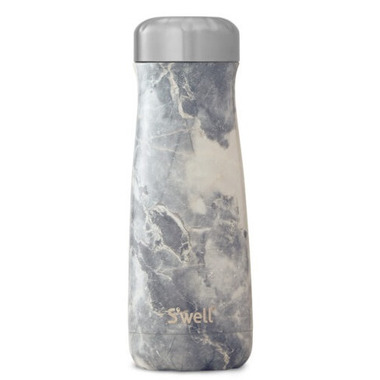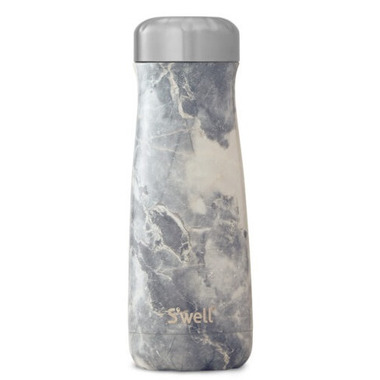 S'well Traveler Stainless Steel Wide Mouth Bottle Blue Granite
With its cloud-like marbled surface, Blue Granite taps into the organic elegance of natural stone.

Features:
A wide mouth and thick rim make for easy drinking
Ice fits effortlessly inside
Ergonomic grip allows for even more on-the-go ease
Triple-walled, ThermaS'well™ technology creates a condensation-free exterior, so your hands and bag stay dry
Dimension:
355 mL (12oz.) = 6.5"H x 3"W, 0.69lb
473 mL (16oz.) = 8.1"H x 3.25"W, 0.8 lb
591 mL (20oz.) = 9.2"H x 3.25"W, 1lb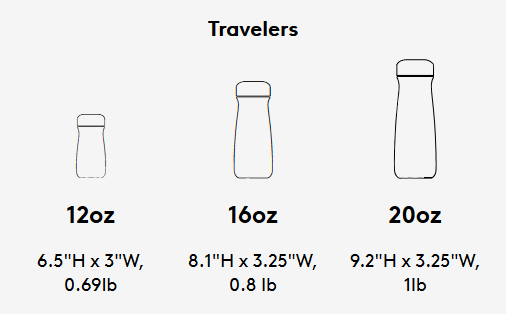 Materials:
High-Grade 18/8 Stainless Steel. BPA-free. Triple-Walled for maximum insulation, leaving no condensation on the exterior.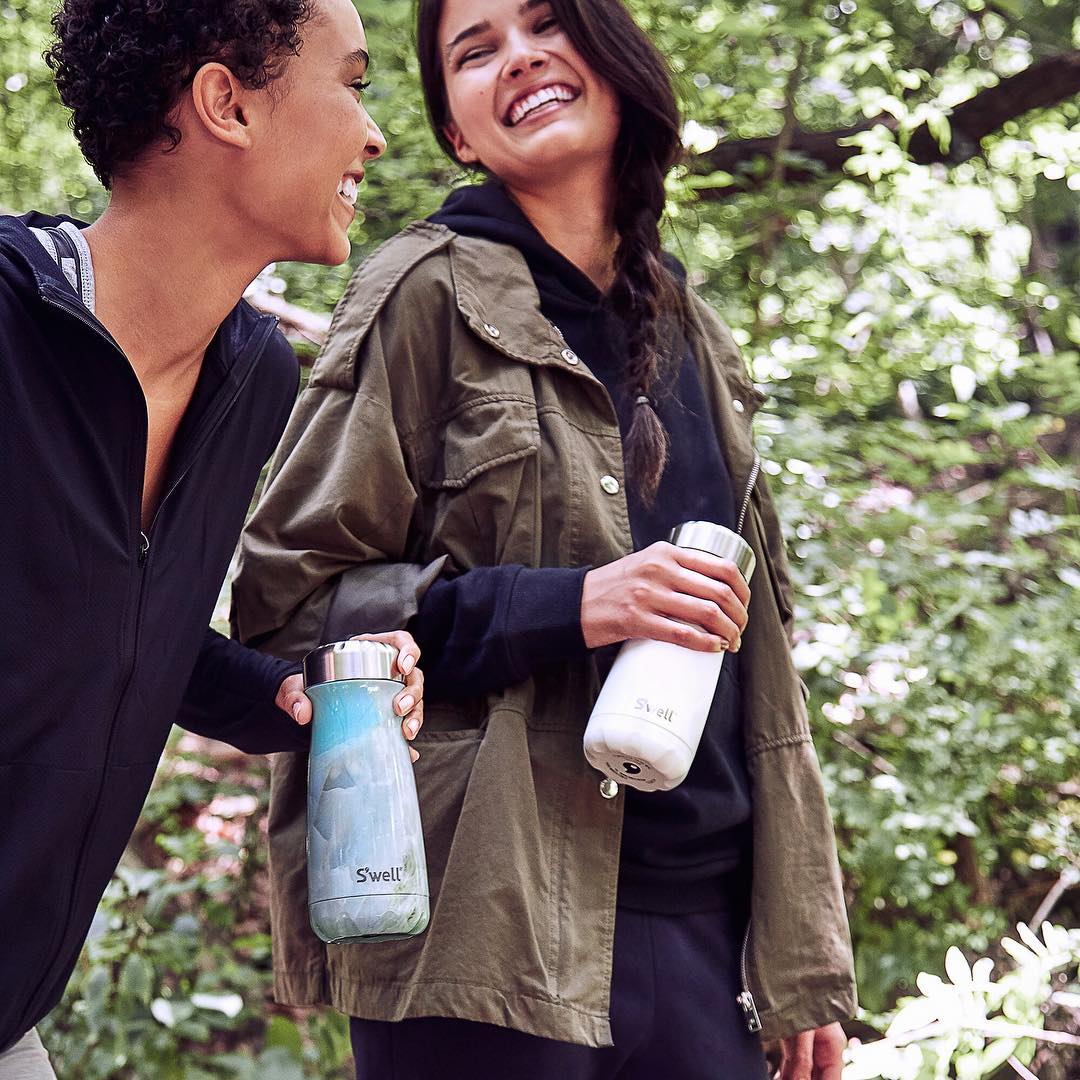 Featured: 16 oz Travelers in Opal Marble and Moonstone.