Tegu Magnetic Wooden Block Set - Tints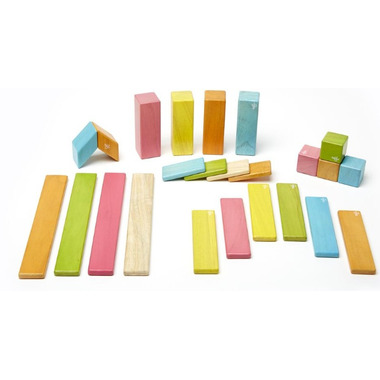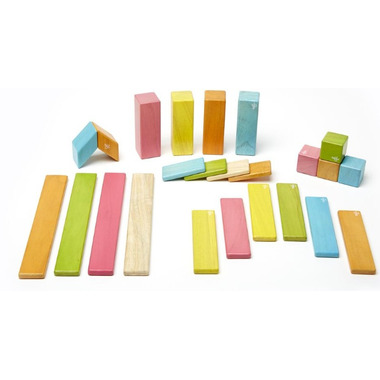 Tegu Magnetic Wooden Block Set - Tints
Tegu's award winning building system combines the timelessness of wood with the magic of magnets. In little hands with big imaginations, a blue block becomes a swimming pool, and a yellow plank a school bus.
Every Tegu piece is designed to work together regardless of colour, set, shape or theme. Little builders can confidently grow their collection as their buildings get taller, their canyons wider, and the unicorns bigger.
Suitable for ages 1 - 99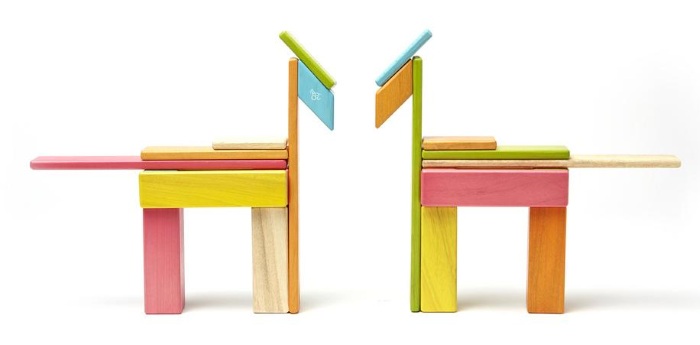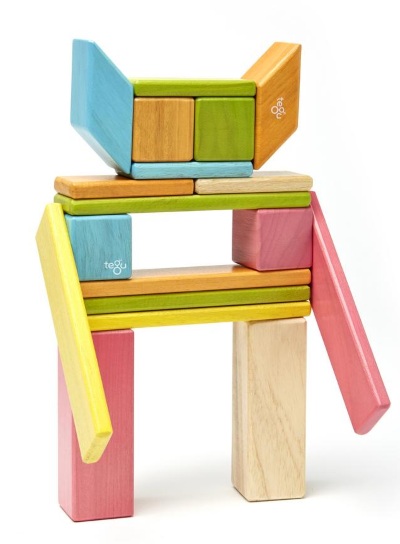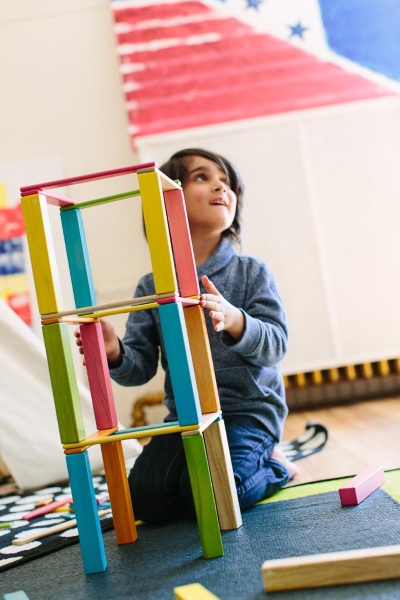 Pam:
about a year ago
I bought these blocks for my kids at Christmas and they absolutely love them. They are the new favourite toy in our house. The kids use them for everything from building incredible structures, to using the little cubes as muffins in their play kitchen. This is an extremely versatile toy which will be used for many years!
Page
1