Tegu Magnetic Wooden Block Set Skyhook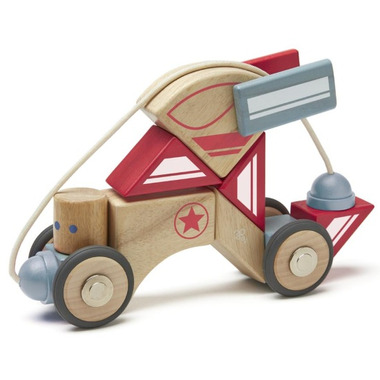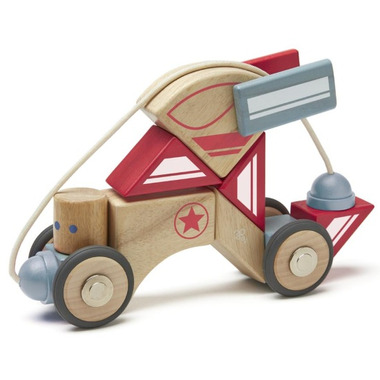 Tegu Magnetic Wooden Block Set Skyhook
This Tegu Stunt Team themed family of adventures is right at home flying high or driving fast, their amazing feats are boundless with your imagination.
It can be lifted, swung, or dangled, Skyhook wants in on the action and when duty calls on the ground, Skyhook has four wheels and is ready to roll. Eager to be a friend, this able helper has been know to carry tired members of StuntTeam safely from place-to-place.
Suitable for ages 3 - 99.