The Aromatherapist Jojoba Neroli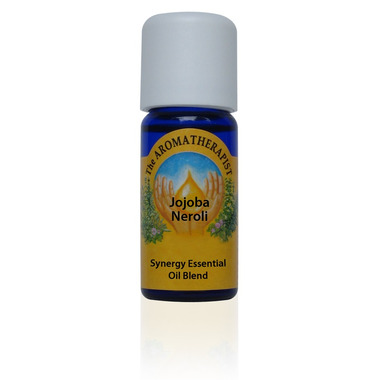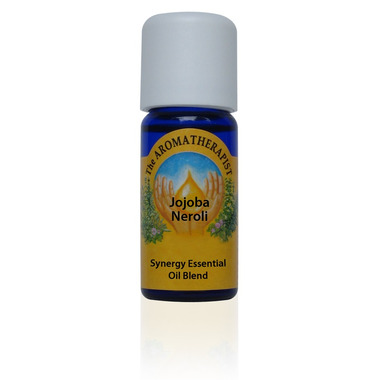 The Aromatherapist Jojoba Neroli
The Aromatherapist Jojoba Neroli is soft, healing and uplifting.

Common Uses: This blend was designed to provide a cost effective and hassle free way of working with Neroli essential oil. It is pre-diluted in organic Jojoba Oil and ready to be used directly on the skin as a rejuvenating facial oil or a luxurious personal scent.

Cosmetic/Skin Uses: Often used to treat mature or devitalized skin, thread veins, scars and stretch marks. Used as a personal scent, it is uplifting and intoxicating.

Inside Info: For a stretch mark treatment oil, add 20 drops Jojoba Neroli to a 30 ml bottle of Rose Hip Seed Oil.

This is a blend of Neroli Essential Oil in Jojoba Oil at 3%, it is safe to be used directly on the skin.

Ingredients: Neroli Essential Oil, Jojoba Oil

Do not apply essential oils directly to open or broken skin.