The Bath Bomb Company Lullaby Bath Bomb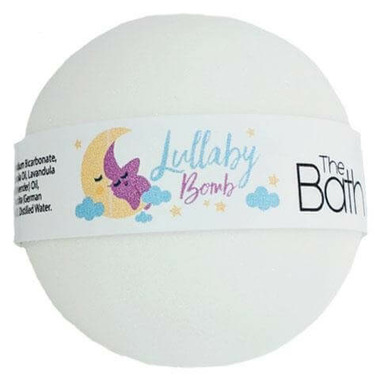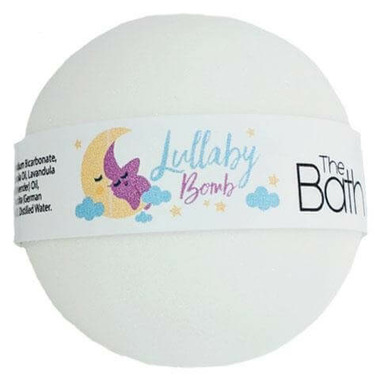 The Bath Bomb Company Lullaby Bath Bomb
This bath bomb was made with infants and toddlers in mind. Our lullaby bath bomb is free of colour and is loaded with Lavender and Chamomile Essential Oil to soothe and calm little ones, getting them ready for a good nights rest! Oh by the way….It is great for moms and dads as well!

Always free of parabens, phthalates, sulfates, silicones and other harsh chemicals. Our bath bombs are made with Natural, Food-Grade Ingredients. Vegan, Soy Free, Gluten Free and Cruelty Free. Tested on friends and family, NEVER on Animals. Proudly, made in small batches here in Canada.

Dosage: For best results add one bath bomb to warm bath.

Ingredients: Sodium Bicarbonate, Citric Acid, Distilled Water, Essential Oil, Canola Oil, Mica Colourant

Caution: As with all products containing essential oils consult your physician before use if pregnant or breast feeding.