The Bath Bomb Company Maui Wowi Bath Bomb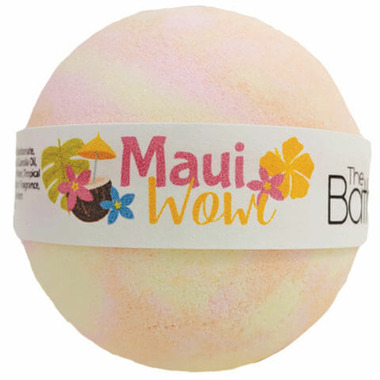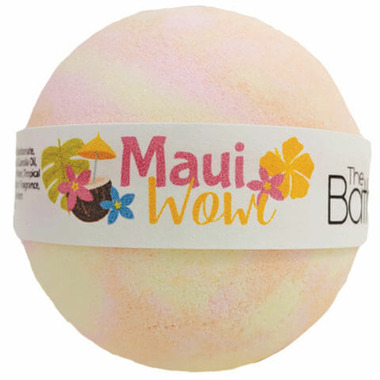 The Bath Bomb Company Maui Wowi Bath Bomb
Enjoy a true Island Escape with this sweet fruit sensation, a blend of passion fruit, ripe pineapple with nuances of sugary peach at the base. A truly wonderful scent! Don't pass up this Maui Wowi!

Always free of parabens, phthalates, sulfates, silicones and other harsh chemicals. Our bath bombs are made with Natural, Food-Grade Ingredients. Vegan, Soy Free, Gluten Free and Cruelty Free. Tested on friends and family, NEVER on Animals. Proudly, made in small batches here in Canada.

Dosage: For best results add one bath bomb to warm bath.

Ingredients: Sodium Bicarbonate, Citric Acid, Rapeseed Oil, Distilled Water, Paraben Free Tropical Passionfruit Fragrance Oil, Mica and Titanium Dioxide.

Caution: As with all products containing essential oils consult your physician before use if pregnant or breast feeding.