The Bath Bomb Company Rise And Shine Steamer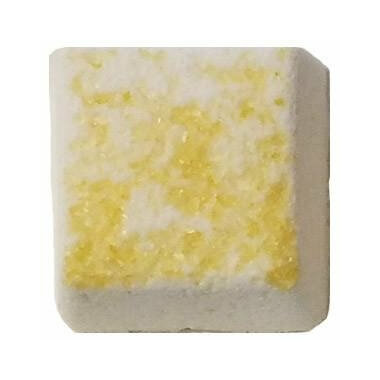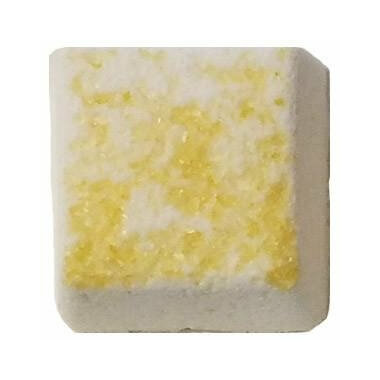 The Bath Bomb Company Rise And Shine Steamer
Awaken your senses with this gem. It is loaded with Lemongrass Essential Oil for a refreshing and uplifting aroma experience. This is a great everyday steamer for that extra lift in the morning to get the day underway.

Always free of parabens, phthalates, sulfates, silicones and other harsh chemicals. Our bath bombs are made with Natural, Food-Grade Ingredients. Vegan, Soy Free, Gluten Free and Cruelty Free. Tested on friends and family, NEVER on Animals. Proudly, made in small batches here in Canada.

Dosage: There are three ways to use the steamers. First, you can use them in the shower by getting the steamer damp and placing it on the ledge in the shower away from the direct water flow. Let the aroma release slowly as you shower. When you are almost done, place the steamer in the palm of your hand, hold close to your face and enjoy the aromatherapy. The second way to use the steamer is to place it in a bowl of hot, steamy water, lean over the bowl with a towel over your head to enjoy the aroma. Lastly, you can use the steamers as a mini bath bomb.

Ingredients: Sodium Bicarbonate, Citric Acid, Distilled Water, Essential Oil, Canola Oil, Mica Colourant, Magnesium Sulfate (Epsom Salt)

Caution: As with all products containing essential oils consult your physician before use if pregnant or breast feeding.