The Bath Bomb Company Stress Less Bath Bomb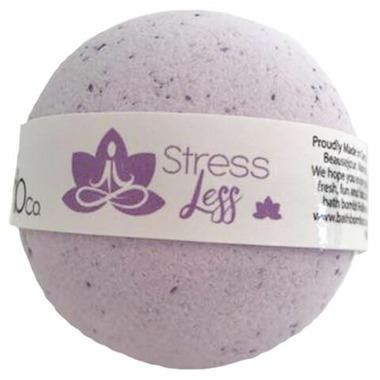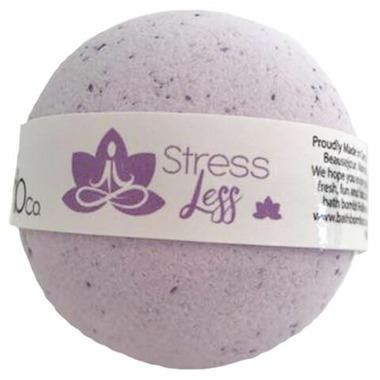 The Bath Bomb Company Stress Less Bath Bomb
Relax and breathe deeply as the woodsy sweet aroma of Eucalyptus propels itself around you. Its cool, refreshing effects will relieve tension, relax muscles and rejuvenate your skin. Clear your sinus and relax with a little Stress Less.

Always free of parabens, phthalates, sulfates, silicones and other harsh chemicals. Our bath bombs are made with Natural, Food-Grade Ingredients. Vegan, Soy Free, Gluten Free and Cruelty Free. Tested on friends and family, NEVER on Animals. Proudly, made in small batches here in Canada.

Dosage: For best results add one bath bomb to warm bath.

Ingredients: Sodium Bicarbonate, Citric Acid, Rapeseed Oil, Distilled Water, Eucalyptus Essential Oil, Epsom Salts and Purple Ultramarine.

Caution: As with all products containing essential oils consult your physician before use if pregnant or breast feeding.