The Bulletproof Diet Book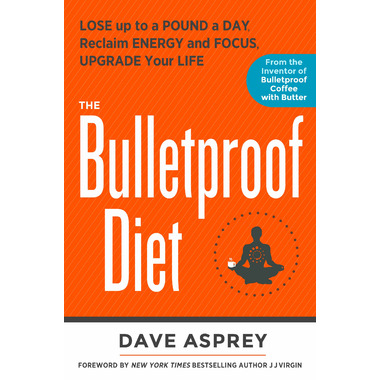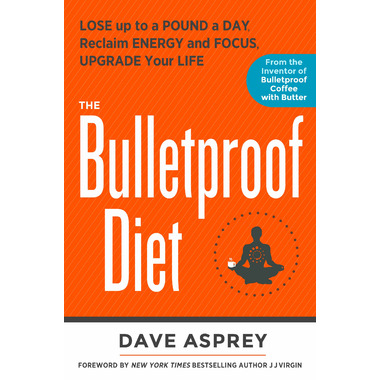 The Bulletproof Diet Book
The Bulletproof Diet Book will challenge and change the way you think about weight loss and wellness. You will skip breakfast, stop counting calories, eat high levels of healthy saturated fat, work out and sleep less, and add smart supplements.
In doing so, you'll gain energy, build lean muscle, and watch the pounds melt off. By ditching traditional "diet" thinking, author Dave Asprey went from being overweight and sick in his twenties to maintaining a 100-pound weight loss, increasing his IQ, and feeling better than ever in his forties. The Bulletproof Diet is your blueprint to a better life.
Benefits:
Avoid toxins
Upgrade your health
Harness abundant energy
Support weight management
Fuel your brain and body with the right foods
Laura:
a few months ago
This book has completely changed our knowledge base, and now food choices when it comes to 'clean eating'. Knowing what I know now from this book and Dave Asprey's knowledge base, it's not about 'cheat days' and 'dieting'...it truly is a lifestyle. The idea of eating the Kryptonite foods he talks about now disgusts me. This is a book every person in the Western world needs to read to understand at a biological level what the food they're eating is doing to both their physical and mental health.
Page
1