The Ginger People Organic Crystallized Diced Ginger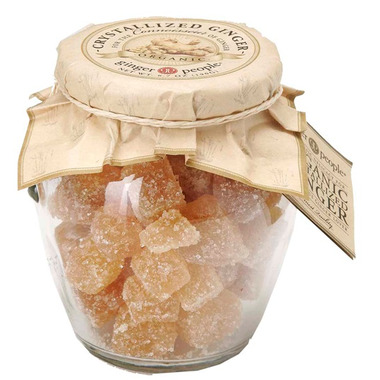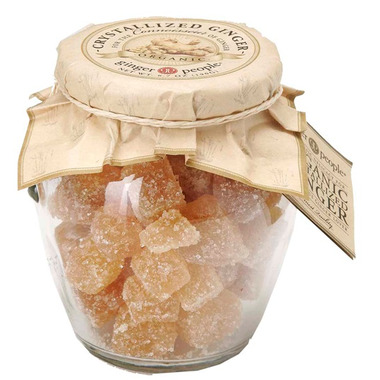 The Ginger People Organic Crystallized Diced Ginger
The Ginger People Organic Crystallized Diced Ginger offers succulent, tender chunks of premium organic crystallized ginger can be enjoyed as a snack or as a flavorful baking ingredient. Chop and toss into fruit salad, a warm bowl of oatmeal or your favorite cookie recipe.

One ounce contains 90 calories, 0g fat, 22g carbs.

Ingredients: Organic baby ginger, organic cane sugar.