The Honest leaf SERENE Loose Leaf Tea
Caffeine Free Herbal Tea
50g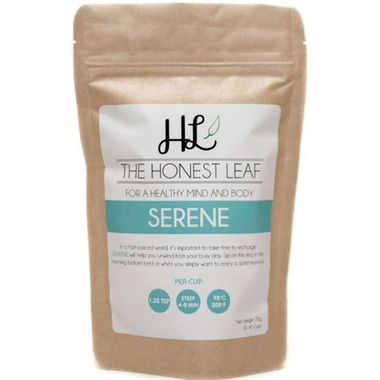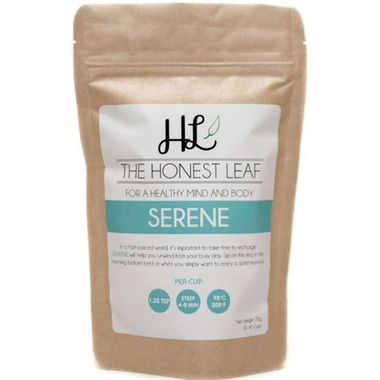 The Honest leaf SERENE Loose Leaf Tea
Caffeine Free Herbal Tea
50g
Benefits: In a fast-paced world, it's important to take time to unwind. Serene is an excellent tea to enjoy in the evening to calm the mind and the body.

Flavour: ​A smooth mint flavour with flowery undertones.

Ingredients: Organic peppermint, organic chamomile, lemon peel, passionflower, jasmine flower, organic hibiscus, lavender, organic lemon extract.