The Honest Leaf BALANCE Loose Leaf Tea
Caffeinated Black Pu'erh Tea
85g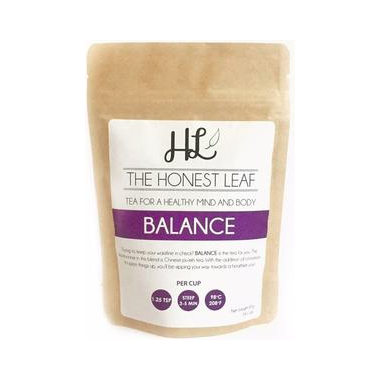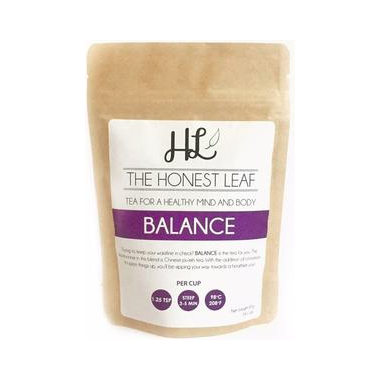 The Honest Leaf BALANCE Loose Leaf Tea
Caffeinated Black Pu'erh Tea
85g
Benefits: ​An excellent tea to help keep you feeling balanced with Chinese Pu'erh tea. Pu'erh tea has long been valued in Chinese herbalism for its vast benefits which include weight loss, cardiovascular benefits and reduction in cholesterol.

Flavour: ​Bold bodied tea with notes of cinnamon and ginger.

Ingredients: Puerh tea, organic ginger, organic Ceylon cinnamon, orange peel, organic Ceylon cinnamon extract, organic chocolate extract.