Thinksport GO4th Food Container Light Blue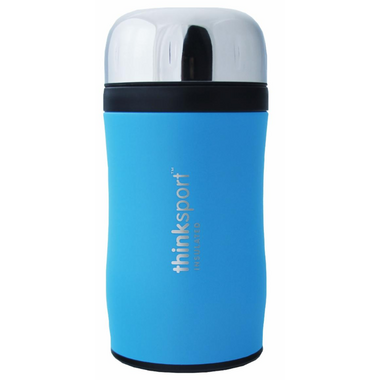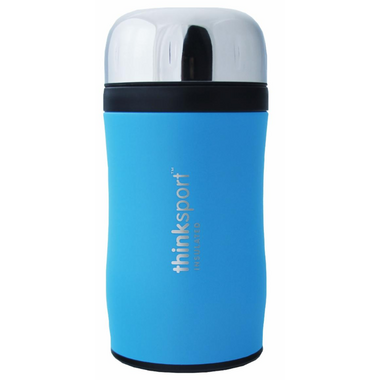 Thinksport GO4th Food Container Light Blue
The insulated, stainless steel GO4TH Container keeps food hot for 6 hours or cold for up to 12 hours, making it the perfect travel container. The dual, screw lid system keeps and maintains temperature while it controls and prevents leakage. Throw into any bag without fear of spillage. A built-in, folding spork securely snaps into the lid ensuring that a utensil is always available.

Thinksport follows the precautionary principle in everything they develop. The company avoids a long list of potentially harmful chemicals like PS, PA, PET, BPS and lead. They've developed the double walled GO4TH Container following these same principles.
Features:
Optimal dual, screw lid system to prevent leakage and spillage.
Double walled, made with medical grade 18/8 stainless steel.
Built-in, folding spork so that you are never without utensils.
Keeps food hot for up to 6 hours and cold up to 12.