Thule Chariot Cheetah XT 1 Plus
Single Multisport Cycle and Stroll Trailer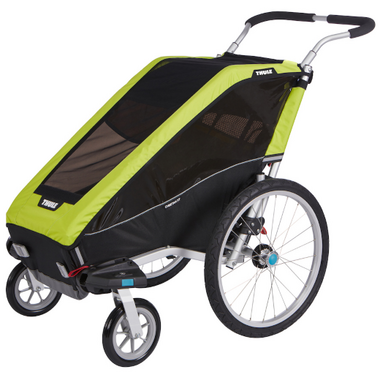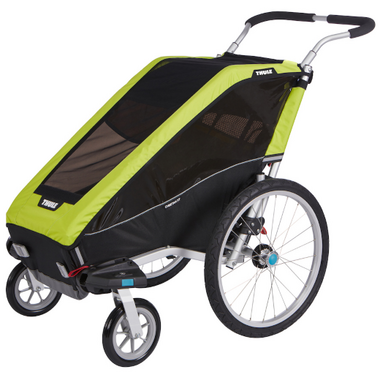 Thule Chariot Cheetah XT 1 Plus
Single Multisport Cycle and Stroll Trailer
Thule Chariot Cheetah XT is the lightweight performer, the perfect training partner for the athlete in the family.
Features
Aerodynamic design enhances multi-sport capabilities
Lightweight carrier makes for easier use
HeightRight adjustable handlebar for parent's comfort
Made from reflective material for better visibility
Blue touchpoints added for intuitive operation
Includes bicycle trailer kit and strolling kit

Single Multisport Cycle and Stroll Trailer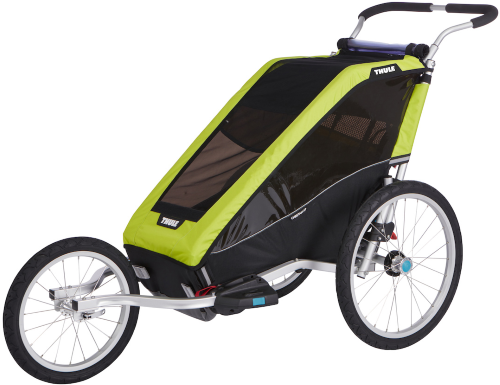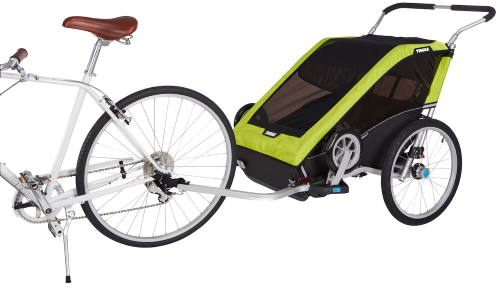 Cross country skiing kit not included.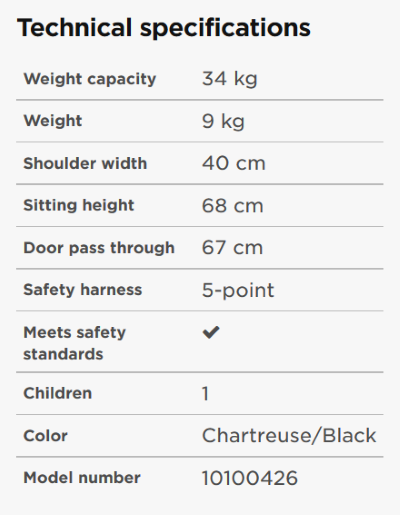 We're sorry, this item does not qualify for samples.