Tints Of Nature Hydrate Shampoo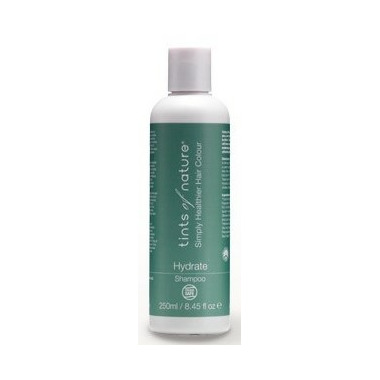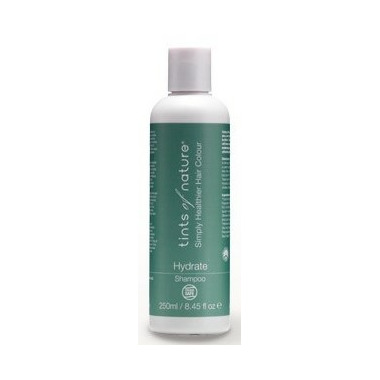 Tints Of Nature Hydrate Shampoo
Tints of Nature Hydrate Shampoo contains certified organic ingredients and is formulated to offer the latest in natural hair care technology. As such, it helps to keep your hair beautifully conditioned and in perfect pH balance. The standard shampoo and conditioner are the same as are found in the sachets that come with Tints of Nature permanent colors and with the Highlighting and Lightener Kits.

It is recommended for use between treatments in order to maximize color retention and maintain good overall hair condition. This acts as a very effective natural UV filter to help to protect the hair from the damaging effects of sunlight and pollution.

Jacynthe:
more than a year ago
This is the best shampoo so far for tinted and fine hair. It leaves my hair soft, shiny, with its natural curl without being frizzy. It's full of bounce and lathers extremely easily with very little needed to clean the scalp. All in all this is the best one yet and I discovered it with the kit for tinted hair by the same company. It's too bad I can't get it in my hometown though but I am very happy to obtain it through well.ca.
Page
1