Tints of Nature Seal & Shine Leave In Conditioner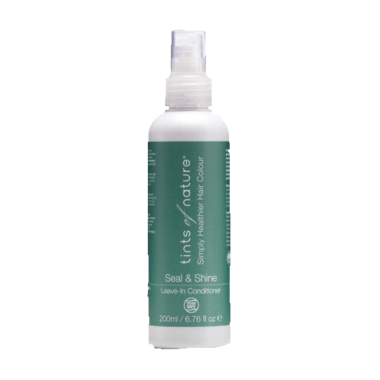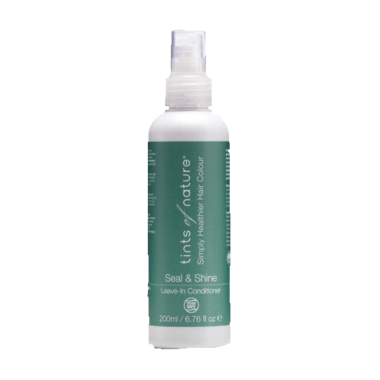 Tints of Nature Seal & Shine Leave In Conditioner

A unique spray-on, leave-in conditioner with wheat protein and Natural Certified Organic extracts. The unique combination of Aloe, Comfrey, Grapefruit and Orange helps to protect the hair from the damaging effects of sunlight and pollution while conditioning and moisturising. The Maidenhair Fern extract gives hair shine without added weight. Tints of Nature Seal & Shine Conditioner protects the hair from the harmful effect of the sun, sea, chlorine and heat from hairdryers.

Contains Certified Organic Ingredients Orange, Grapefruit, Aloe Vera, Comfrey.

Does not contain any animal products and has not been tested on animals.