To-Go Ware Stainless Steel Sidekick Large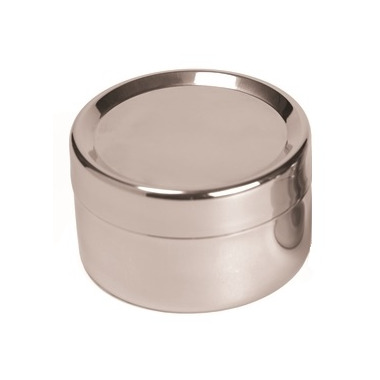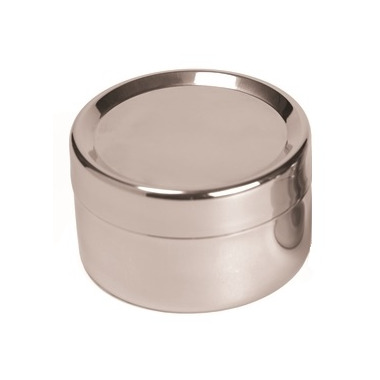 To-Go Ware Stainless Steel Sidekick Large
The 1 cup capacity To-Go Ware stainless steel sidekick is great for snacks on the go. Perfect for picnics, hiking, camping, fishing, boating, baby food, pet food, road trips, and lunches.
Features:
Lightweight & Durable
Made out of 200 grade stainless steel
Dishwasher Safe
Food Safe & Non-Leaching
BPA & Phthalate-Free
100% Recyclable
Made in India
Dimensions: Diameter: 9 cm Height: 5.25 cm Liquid Measurements: 1 Cup
Please note: this container is NOT leak-proof.