Tommee Tippee Weaning Spoons 5 Pack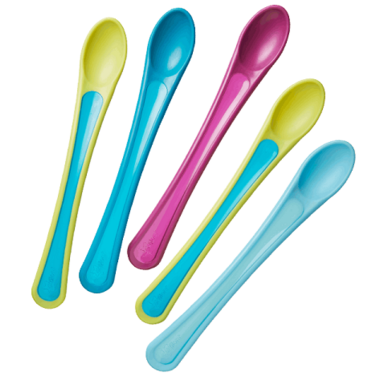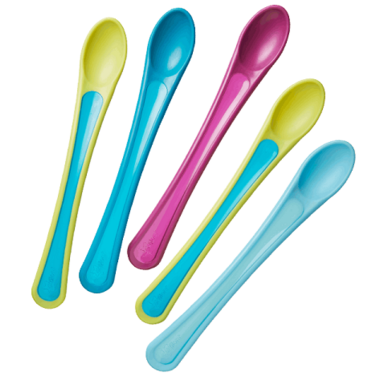 Tommee Tippee Weaning Spoons 5 Pack
Tommee Tippee Weaning Spoons are designed to make transition to solids easier. They're super soft for tender gums and come with long handles for getting right to the bottom of those little jars and storage pots.
Features:
Pack of 5 spoons perfect for making the transition into solids
Spoons have a shallow base for tiny mouths and long handles for reaching into the bottom of food jars
Soft tips for tender gums, Suitable for babies aged 4 months+
Dishwasher, microwave and sterilizer safe
BPA-free for ultimate reassurance
Colour of spoons may vary.