Tuli's Full Length Gaitors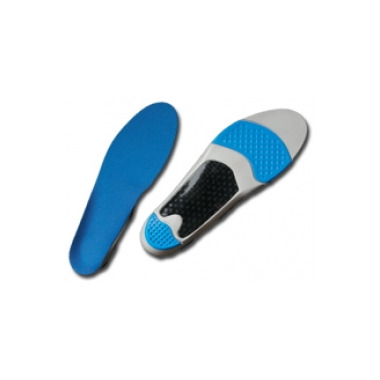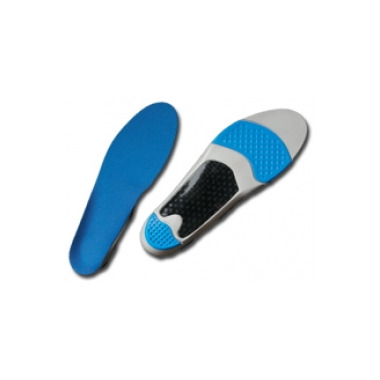 Tuli's Full Length Gaitors
Size: Select a size
Shock absorption that supports nature's own protection!
Tuli's Gaitors combine light-weight shock absorption with superior arch support in an ultra-thin carbon fiber orthotic that delivers long-lasting relief and comfort.
Tuli's patented multi-cell "waffle" design absorbs shock and returns impact energy just like the system naturally found in your feet. Upon impact, Tuli's waffle design collapses and even rotates with the normal motion of your foot to absorb the shock of walking and running. And just like a spring, Tuli's returns that energy back for maximum performance.
Each Tuli's Gaitor is anatomically shaped to support the medial arch and fit almost any shoe. The added benefit of Tuli's Gaitors is it's ability to be molded to fit an individual's foot, providing the benefits of a customized orthotics at a fraction of the cost.
Constructed with both Poron® for incredible support and comfort and a patented technologically-advanced moisture-wicking fabric, Gaitors give you maximum protection against odors and protect skin from moisture-driven blisters.
Provides relief for:
Heel Spurs
Plantar Fasciitis/Heel Pain
Back Pain
Knee Pain
Shin Splints
Fallen Arches
Arthritic joints
Hip Pain
Fatigue
Sizing:
Small - Fits Ladies size 5-7 & Men 3-5
Regular - Fits Ladies size 8-9 & Men 6-7
Large - Fits Ladies size 10-12 & Men 8-10
X-Large - Fits Ladies size 13-16 & Men 11-14