Ultimate Mum Pillow Pure Zen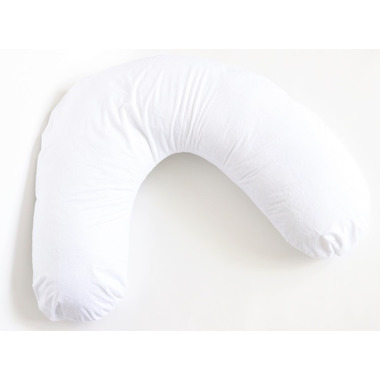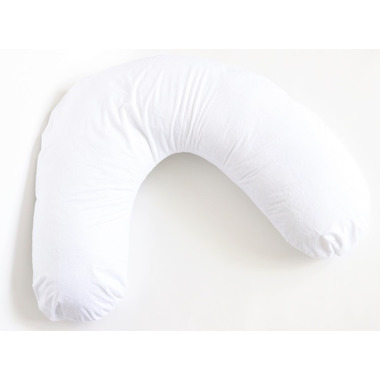 Ultimate Mum Pillow Pure Zen
Pure Zen Pillow is small and light enough to take with you anywhere. Its unique contoured shape helps prevent rolling and ensures that you are comfortable, snug and get a great rest - whenever you need to, wherever you are.
The unique contoured shaped design provides tremendous shoulder, neck and head support which helps to alleviate strain on your lower back while resting or sleeping and further provides recovery from pain and strain in lower pelvic area, so you wake up refreshed and ready to go in your busy day. This assures you better sleep, the thing you need most of all during your pregnancy and post natal period.
The Pure Zen pillow also easily converts into the most comfortable and practical nursing or feeding pillow by simply placing the pillow around you and wrapping the pillow arm in front of yourself for nursing or feeding.
You should and will enjoy your Ultimate Mum Pillow long after your baby arrives.

Features:
Best Sleep
Best Nursing
Best Personal Lounger
Best Relief From Back Pain
Best Baby Lounger
Product contains non allergenic siliconized polyester hollow fiber fill.