Ultimate Mum Pillow Snuggle Up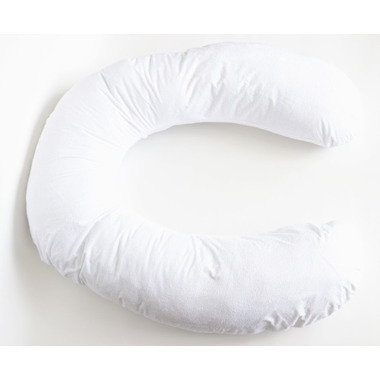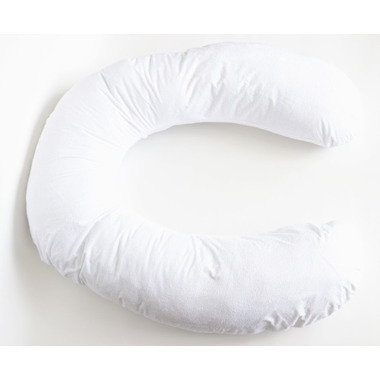 Ultimate Mum Pillow Snuggle Up
The Snuggle Up Pillow, is the only pillow you will ever need during your pregnancy, post natal period and long after you have had your babies.
The "U" shaped design provides full baby bump support which alleviates strain on your lower back while resting or sleeping and further provides recovery from pain and strain in lower pelvic area. This assures you better sleep, the thing you need most of all during your pregnancy and post natal period.
The Snuggle Up pillow also easily converts into the most comfortable nursing or feeding pillow by simply raising one side of the pillow and wrapping the pillow arms in front of yourself for nursing or feeding. With it's unique "U" shape it is also ideal for multiple births nursing and feeding.
Features:
Best Sleep
Best Nursing
Best Lounger
Best Relief From Back & Hip Pain
Best Baby Lounger
Product contains non allergenic siliconized polyester hollow fiber fill.