Ultrahund Hands-Free Jogging Belt Black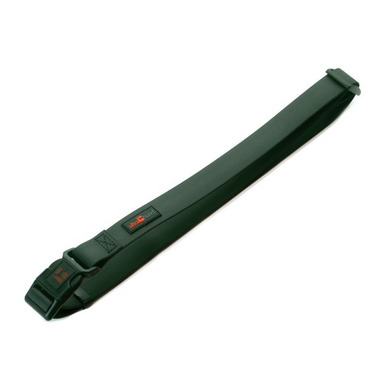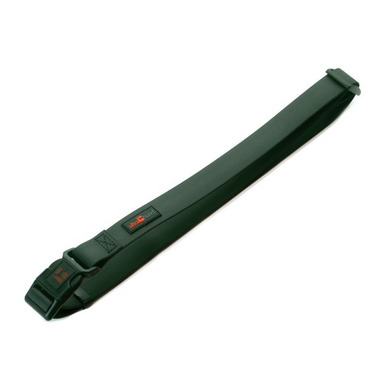 Ultrahund Hands-Free Jogging Belt Black
Premium quality high-fashion water-proof hygienic adjustable jogging belt. Adjust the size to wear on the waist or over the shoulder and combine with the Ultrahund Adjustable Leash (sold separately) to create a versatile hands-free walking, jogging or 'scooping' system allowing you to share even the most rigorous outdoor activities with your best friend.
Each Ultrahund item comes with our signature glow-in-the dark dog tag. Just expose this tag to daylight or intense indoor lighting, and this industrial grade
material will glow for hours! Be seen safe fit and stylish with Ultrahund.
Features:
Very Flexible
Easy to clean as it is waterproof
Glows in the Dark
Can be worn around the waist or over the shoulder
Belt is made of genuine polymer-coated webbing
Clip is made of plastic