Uncle Dougie's Tomato Ketch-topia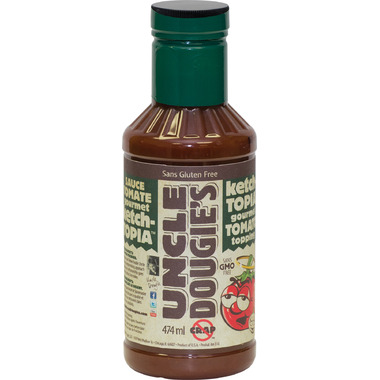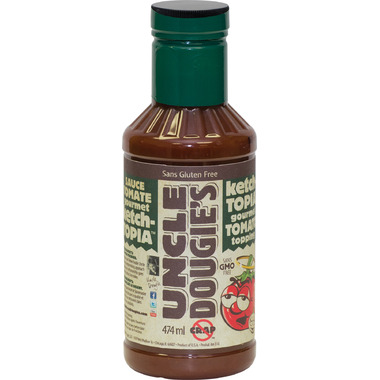 Uncle Dougie's Tomato Ketch-topia
So thick and so tasty, no wonder ordinary ketchup is crying 'Uncle.' Hand crafted in small batches, Uncle Dougie's Tomato Ketch-topia puts a focus on quality and craftmanship. Whether your topping that juicy burger fresh off the grill or dipping your fires, this ketchup take everything to culinary heaven.
Features:
Non GMO
Gluten Free
Made without Glucose-Fructose, animal proteins or preservatives
Ingredients: Tomato paste from red ripe California tomatoes, tomato concentrate from red ripe California tomatoes, vinegar, molasses, balsamic vinegar, bourbon, sweet bell peppers, ginger, clove, black pepper, thyme, mango and orange peel.