Upper Canada Hair Drying Gloves Purple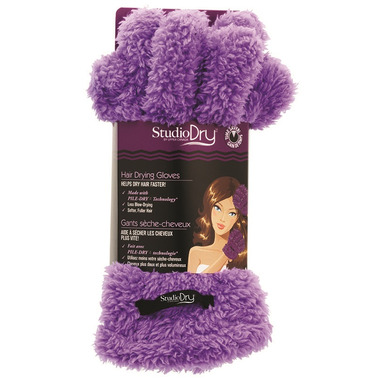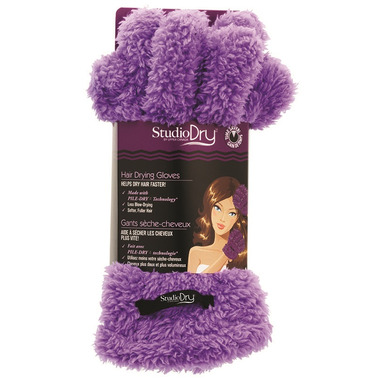 Upper Canada Hair Drying Gloves Purple
When it comes to hair, your hands can be your best tool! These Upper Canada Hair Drying Gloves absorb water from hair, but do not remove styling product.
Features:
Studio Dry is a salons best kept secret!
Hair will be SOFTER, FULLER, and left with a BRILLIANT SHINE with LESS BLOW-DRYING
Made with exclusive PILE-DRYҙ technology designed to dry hair FASTER.
Dimensions: 4.5"x1"x9.5"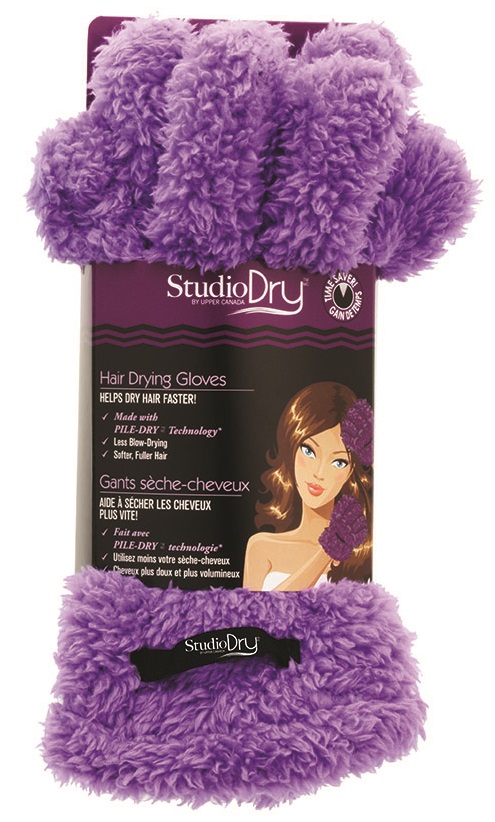 Frances:
more than a year ago
I think these thirsty gloves are great! They may not work as well with long hair, but I recently had mine cut short! They leave my hair ready for styling in only a few minutes with my hair dryer. Like the previous reviewer I switch them to use both drying surfaces. Great to use when travelling because they dry so quickly.
Page
1