Upper Canada Hair Drying Gloves Purple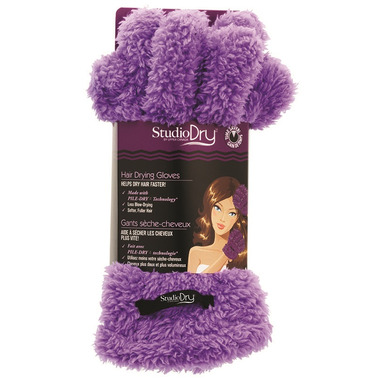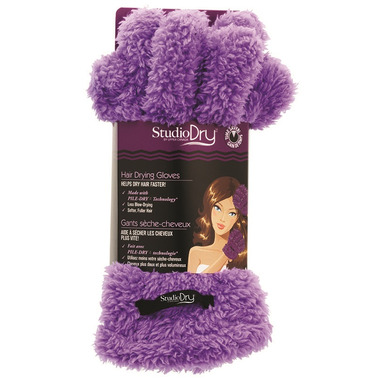 Upper Canada Hair Drying Gloves Purple
When it comes to hair, your hands can be your best tool! These Upper Canada Hair Drying Gloves absorb water from hair, but do not remove styling product.
Features:
Studio Dry is a salons best kept secret!
Hair will be SOFTER, FULLER, and left with a BRILLIANT SHINE with LESS BLOW-DRYING
Made with exclusive PILE-DRYҙ technology designed to dry hair FASTER.
Dimensions: 4.5"x1"x9.5"