Upper Canada Hot & Cold Pack Navy Word Pattern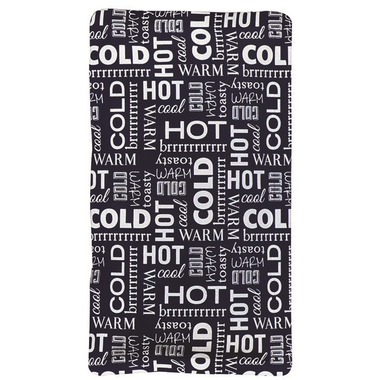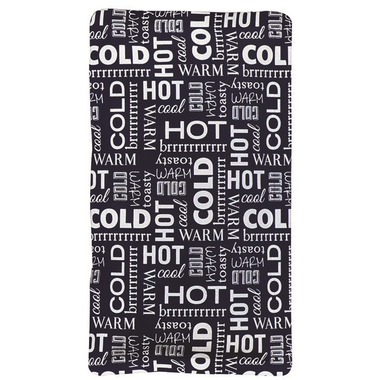 Upper Canada Hot & Cold Pack Navy Word Pattern
This Upper Canada Hot or Cold Pack is great for headaches, sore muscles, minor injuries, cramps, pain and more! Simply microwave for hot use, or place in the freezer for long-lasting coolness.

Dimensions: 5"x.25"9"

Rachel:
a few months ago
Decent product in terms of looks but it doesn't stay hot for very long. You have be careful warming it up in the microwave as well- nuke for 15-20 seconds and then shake it around a little so it heats evenly. Haven't used it cold yet but I think it probably would work better as a cold pack than a hot pack.
Page
1