Urban Beard Vegan Beard Balm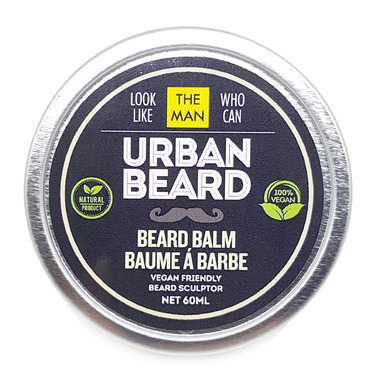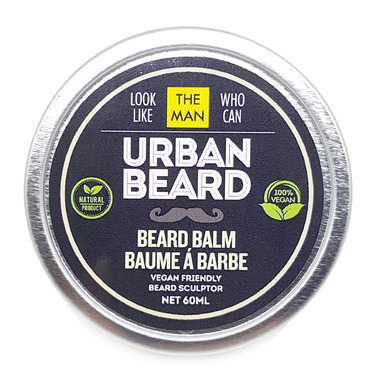 Urban Beard Vegan Beard Balm
Urban Beard's Vegan Beard Balm helps nourish and condition your beard while providing a medium hold. The ingredients in this balm promote hair growth and strength to avoid breakage. Shea Butter and carnuba wax provide just enough moisture and hold to control unruly hairs while conditioning the skin underneath your beard, without leaving you feeling greasy. The conditioners penetrate the hair follicle to moisturize your hair from the inside out leaving your beard feeling soft, looking great, and smelling great too.

All products are cruelty free and locally sourced. The Beard Balm come in a 60ml tin and its scent is Cedarwood, which compliments Urban Beard's 'Original' Cedarwood scented Beard Oil perfectly.

Directions: Beard Balm is best used after a shower, apply on towel dried beard for conditioning and medium styling. Scrape a pea-sized amount using the back of your thumb, rub throughout your beard and then style as usual. A small amount will go a long way, if your beard is feeling greasy, you have used too much.

Ingredients: Grapeseed Oil, shea butter, carnauba wax, argan oil, cedar wood oil, jojoba oil, sweet orange peel oil, rosemary, vitamin E

For external use only. Avoid Contact with eyes. Store away from direct sunlight
and heat.